Classic Route Planner
Search for a route using street, postcode, town, city or place of interest (eg station, airport).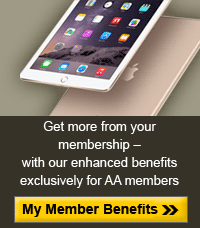 Browse our annually inspected and rated AA-approved hotels, from small independents to luxury resorts.

Special offers
Fantastic offers from a variety of AA-inspected establishments.
Up to 30% off AA European Breakdown Cover.
24hr English-speaking help
Vehicle recovery to the UK
Roadside assistance/repair
Emergency car hire and accommodation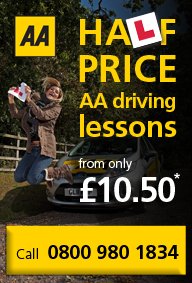 Other products & services