Log in or register
close
My AA Account
Sign in to see your cover and request assistance online
Don't have a My AA account?
You'll need your policy or membership number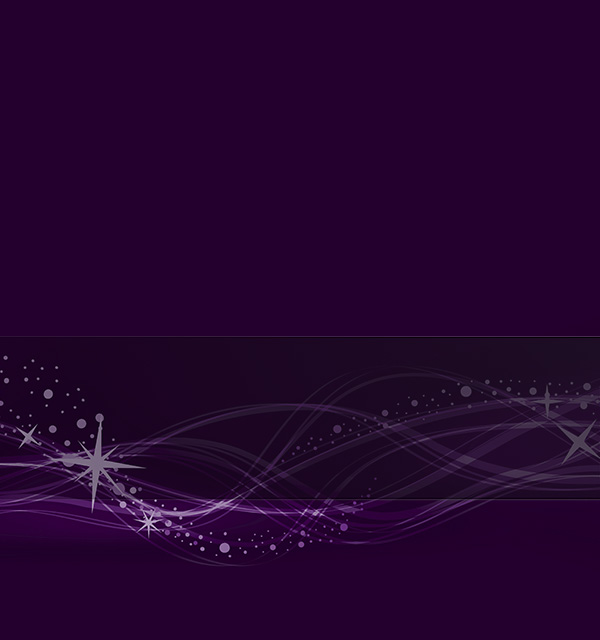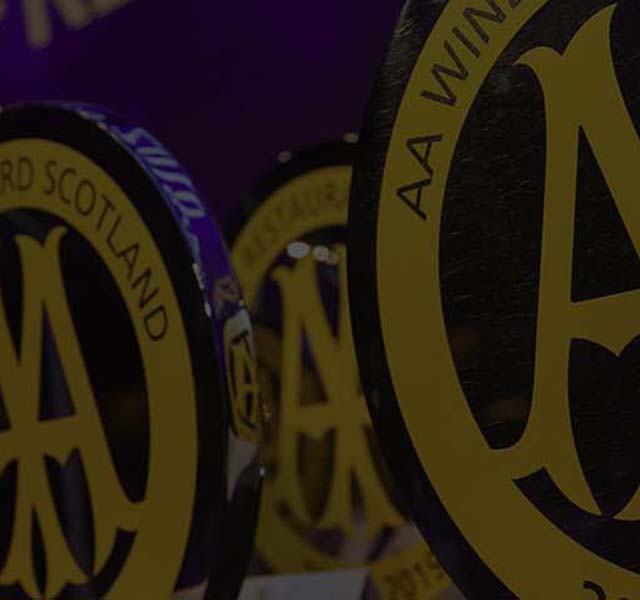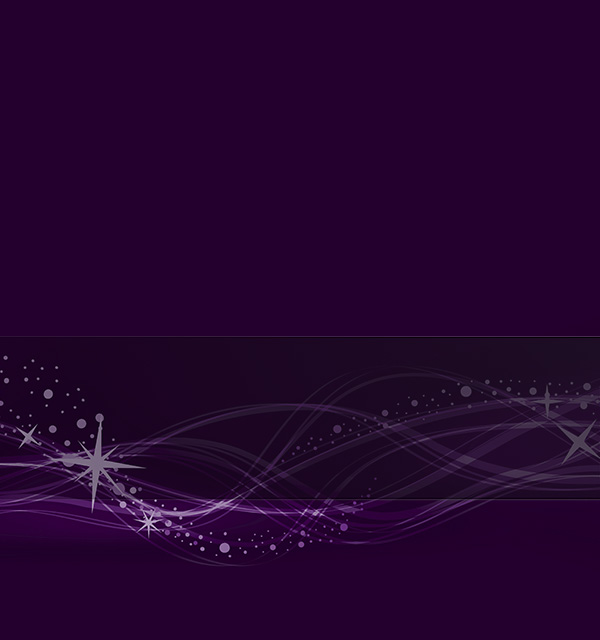 AA Hospitality Awards 2018
The AA Hospitality Awards celebrate the brightest and best among the nation's hotels, restaurants and chefs. Here, a few well-known faces from the world of hospitality explain the real value of the AA Hotel Guide, the AA Restaurant Guide and AA Hotel Services recognition.