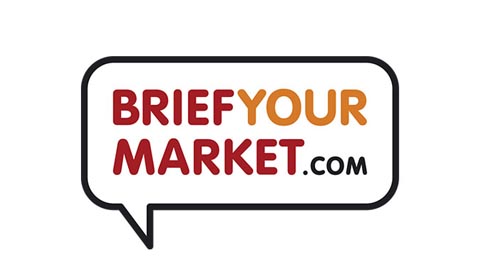 BriefYourMarket.com is automated marketing & communication software that delivers results for businesses of all sizes.
As an all-in-one marketing solutions software provider, BriefYourMarket.com have the ability to empower businesses to cost effectively and quickly create automated, personal email campaigns that dynamically target customers based on their interests and preferences. Email is supported by a full multi-channel marketing mix, with a range of power ups including SMS, Surveys, Video, Direct Mail, access to data, and Letter sending capabilities. The result is that BriefYourMarket.com can be used to control and manage all your marketing, both on and offline, all from one place.
Combined with a powerful data software solution, a full reporting suite and unrivalled support, as well as the ability to build an effective, easily managed customer journey, the BriefYourMarket.com software is ideal for any business wanting the edge on their competition in the areas of sales, retention and brand awareness.
As a busy hotelier we know that you have to wear multiple hats. Your biggest concerns are maintaining your existing guest's loyalty, attracting new guests, whilst also ensuring that your reputation is preserved. BriefYourMarket.com can add real value to your hotel marketing, giving you the competitive edge you need. If you'd like a free demonstration, please get in touch!
Visit the website.