AA Hospitality Awards
Guest accommodation awards
AA Guest Accommodation of the Year

In the bookshop
–
The AA Bed & Breakfast Guide 2006
This award, introduced in 1994, represents our inspectors' personal choice, somewhere they might choose to stay themselves, the ideal of what a Bed & Breakfast should be. The inspectors consider location, quality of fittings, and standards of food, as well as less tangible elements such as warmth and hospitality.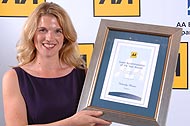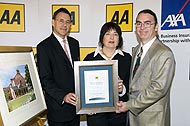 Wales
Radford House
Newport
---
AA Landlady of the Year
In its 13th year, this coveted award is presented to an individual in recognition of the vital role played by landladies (and gentlemen) in the hospitality industry. It is awarded as a celebration of their hard work, good humour and dedication to making your stay both pleasant and memorable.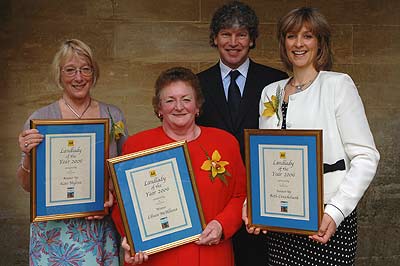 ---